a girl meets bossanova
In case you are thinking this is going to be a grumpy long post again, you are in for a pleasant surprise.
That's all folks...
Nah I am joking.
Serious...
I have nothing really much to comment about the things that happens recently. The Philips Yeo A*star issue had gone out of hand and back in hand and showhand and now nothing to talk about... Issue closed... Which mean that i can now share something that I like.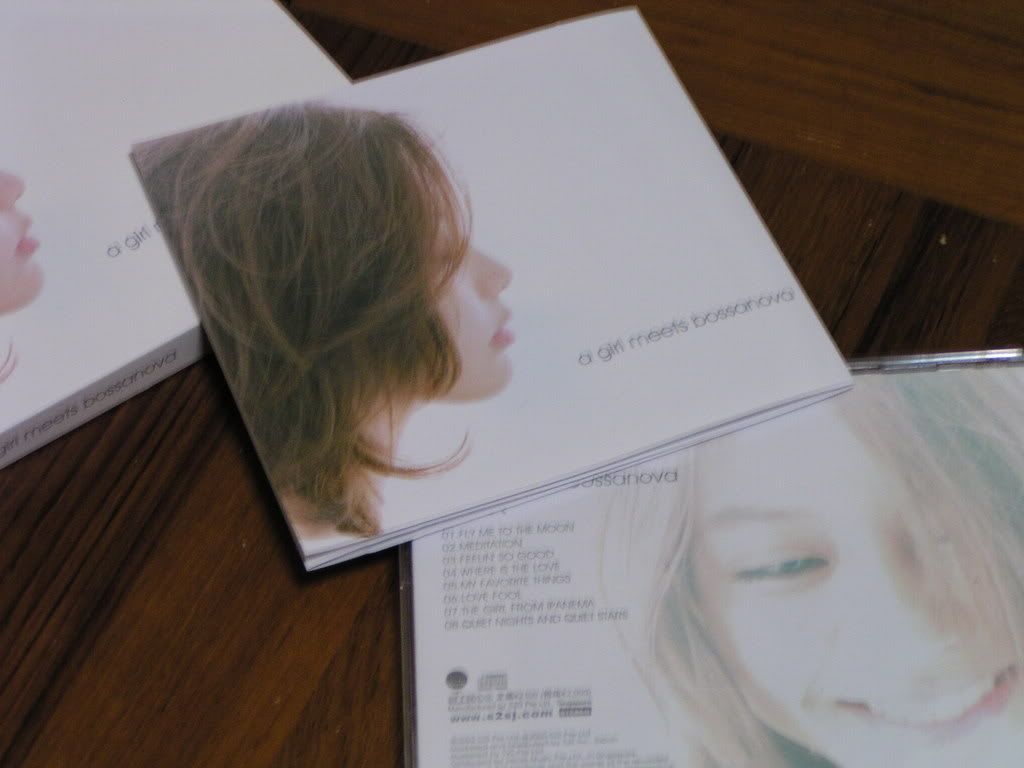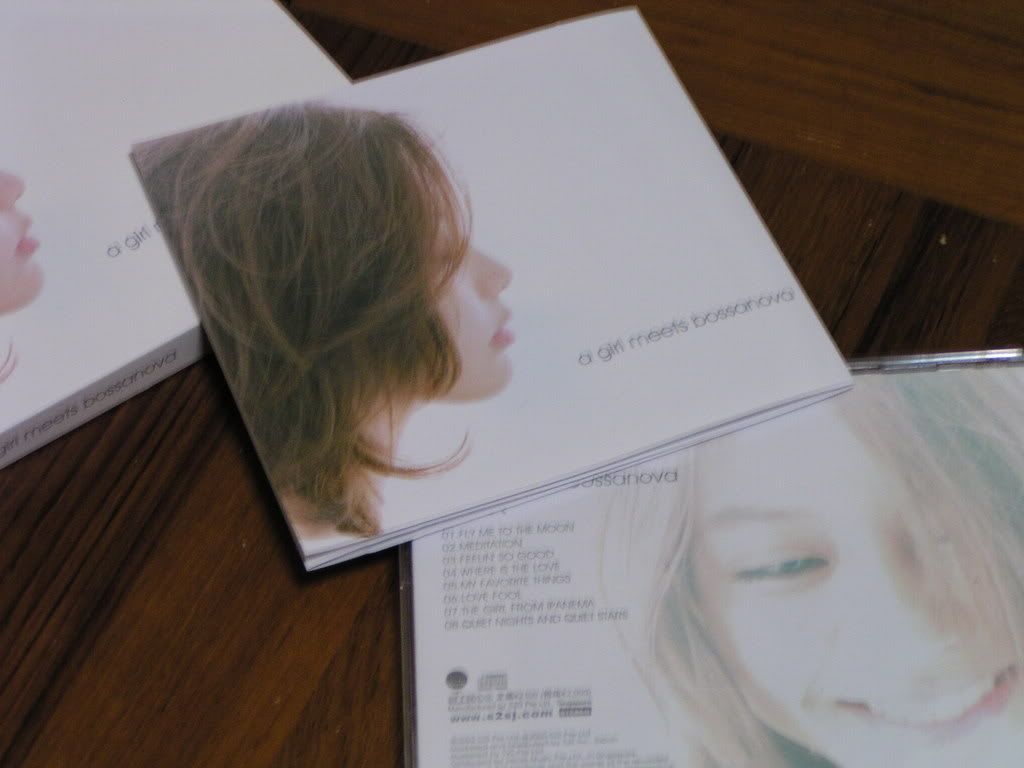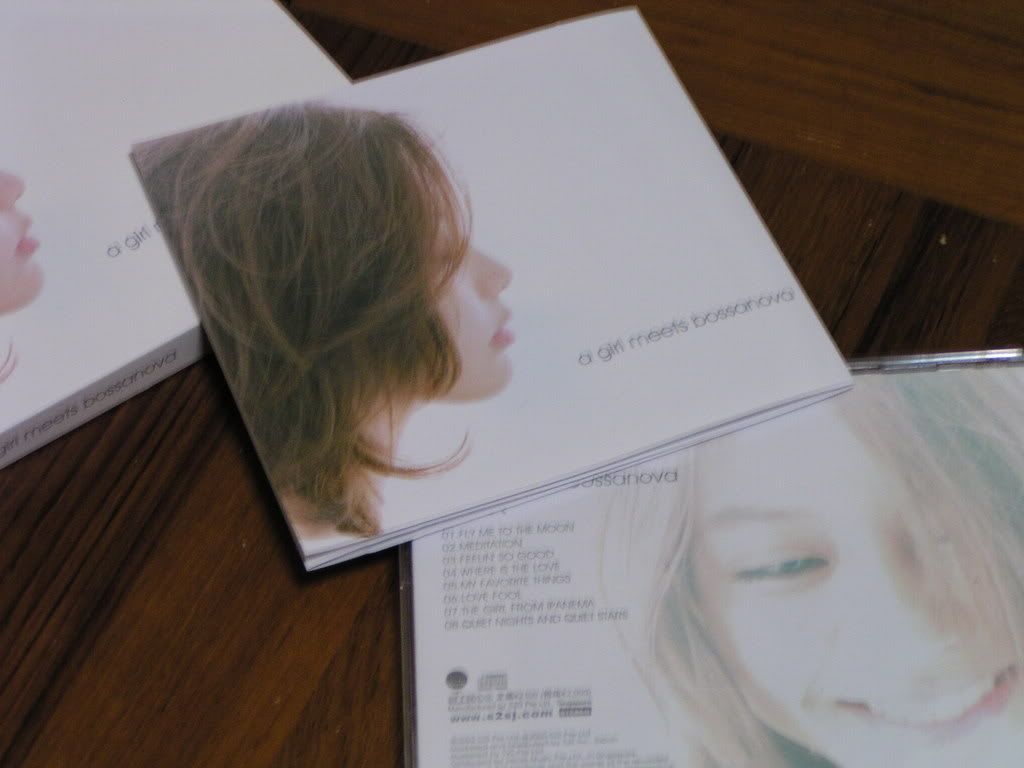 Just got this CD called "a girl meets bossanova" by a japanese girl Olivia. Got the album without hesitation when I heard it over the system at Bishan Junction 8 Sembawang Music Store. Love her soft, whispery and yet so girlish voice. In fact my car stereos has been playing this album for the past 3 days. Especially love her rendition of the song

"Love Fool"

which was a heavy metal love songs by the Cardigans. Her bossa nova rendition added a new dimension to the songs and I fell in love with it instantaneously. Another of my favourites is the song "Where is the love" about this person lamenting about her lost love. Pretty heart wrenching but giving a slightly uplifting beat. Really enjoyable.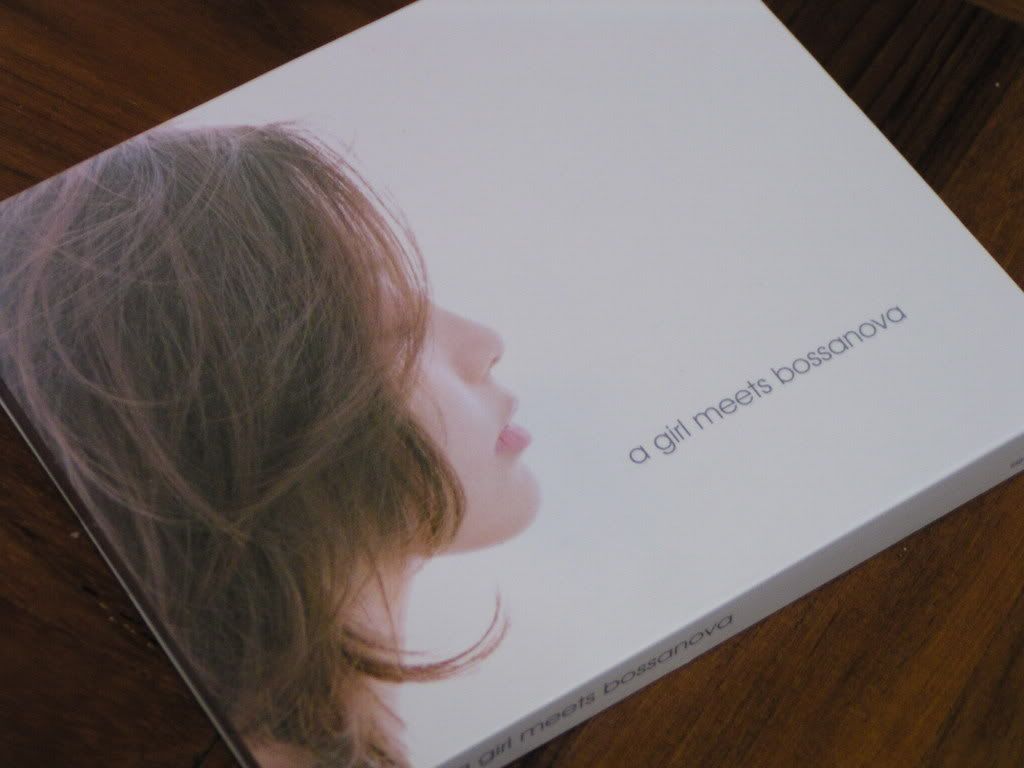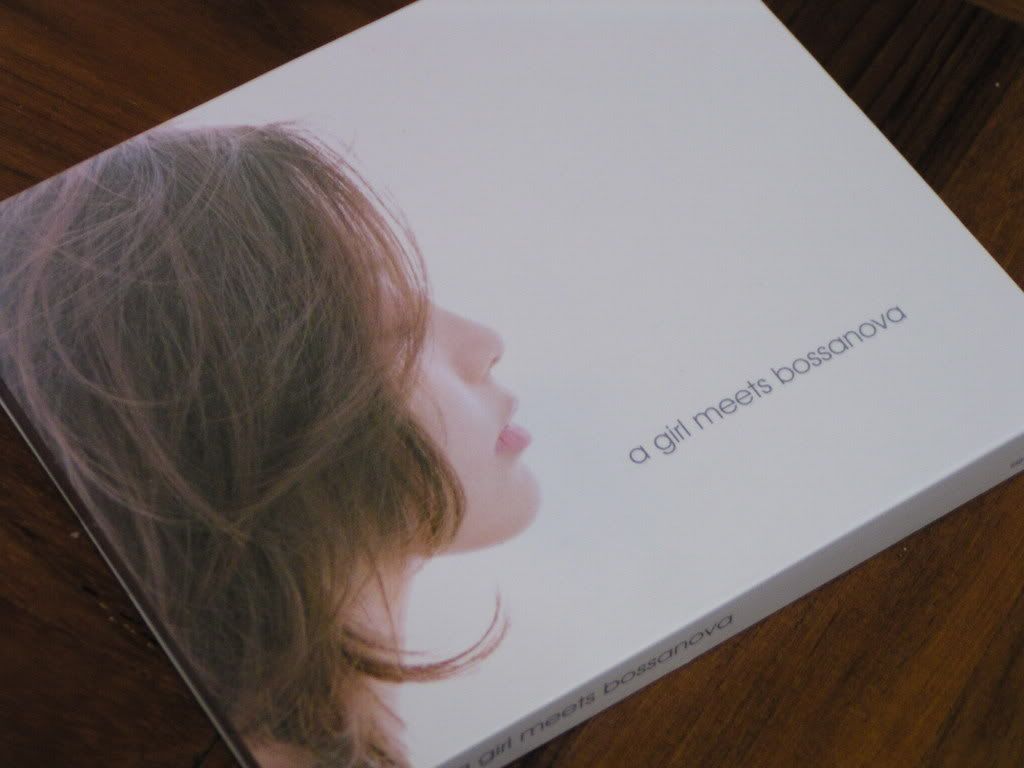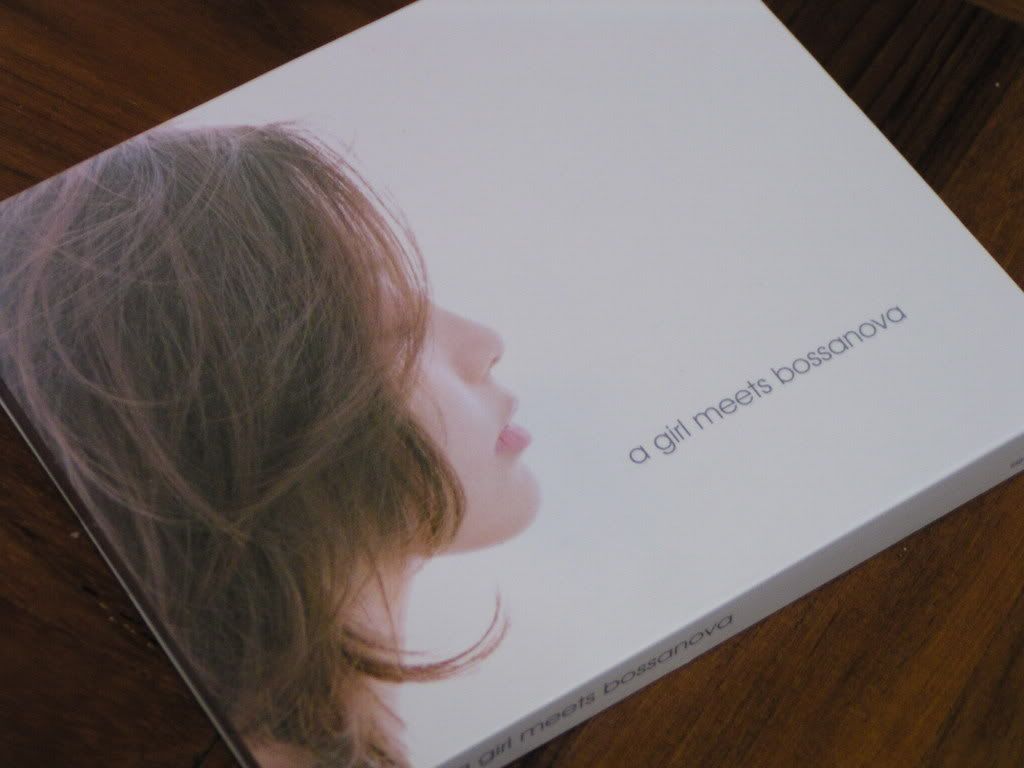 Tried to know a little bit more about the singer from
the website
but it was all written in japanese. Maybe someone who know Japanese can kindly translate it for me. If you have anything about her, can let me know?
Wanted to put a short demo of some of the songs but realise that by doing so it will be infringing on copyright. If you really want to listen and hear fror yourself, can kindly come and "borrow" it from me. But please don't be cheapskate and burn a copy ok.

Support IP, Stop Piracy OK??



coming from someone who buy pirated VCDs and DVDs and using pirated software.. it really sound convincing...